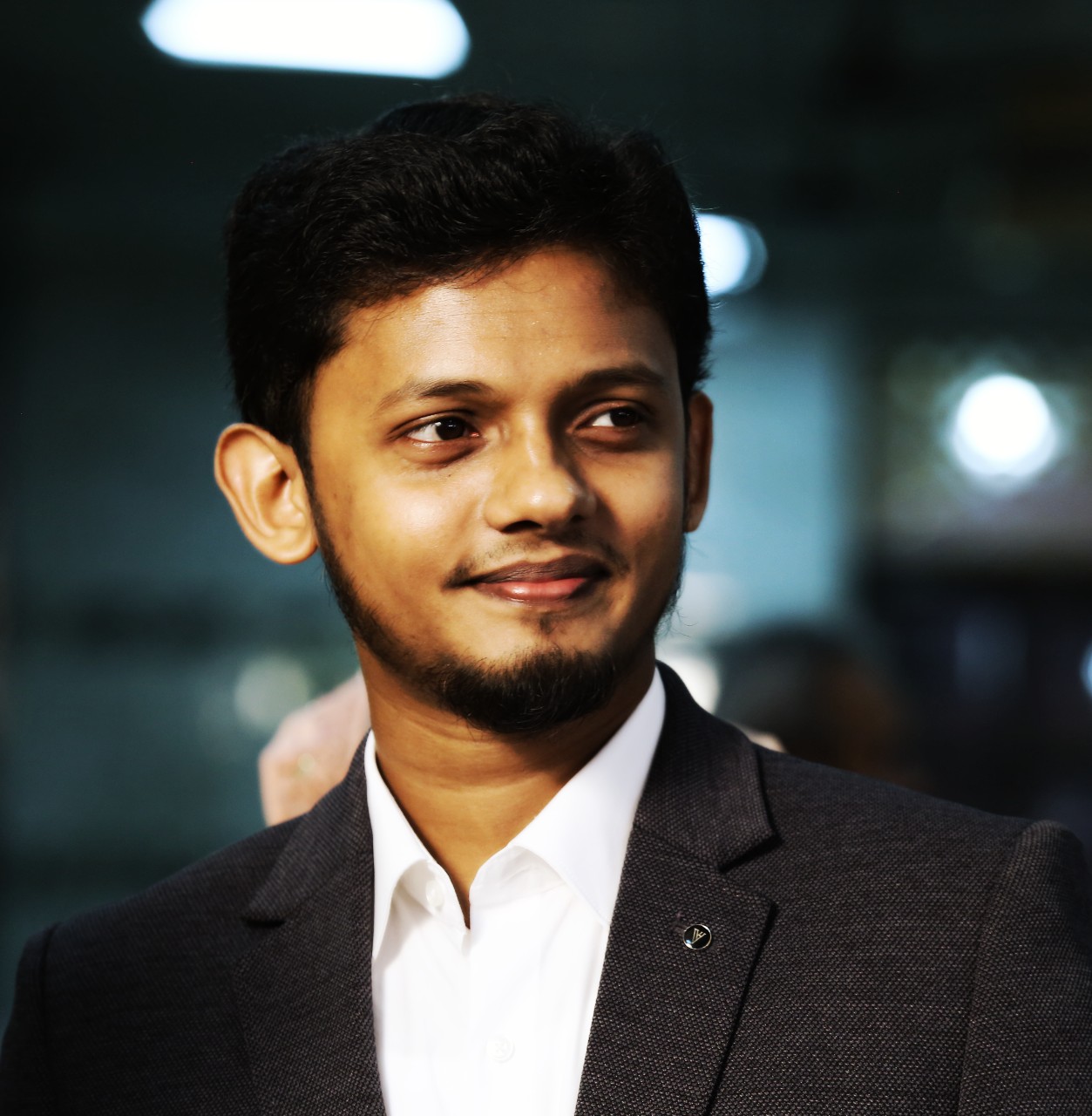 Mansour M
Sr. WordPress Expert
© 2023 All rights reserved.
elcome
I'm Mansour, an experienced WordPress expert with a decade of dedication to web development. My expertise spans across various domains, including WordPress website creation, WooCommerce specialization, and SEO/SEM strategies. With a passion for crafting exceptional online experiences, I excel in all aspects of website development.
Throughout my career, I've been committed to delivering pristine websites through optimized codes and rigorous quality assurance. I'm proud of my accomplishments, having been recognized with awards for exceeding sales goals and maintaining responsible practices. My technical support background, combined with my cloud infrastructure management skills, sets me apart as a versatile professional.
As a former Technical Support Specialist at Awesome Motive, Inc., I honed my problem-solving skills and customer-centric approach. I've worked with top-level management as a Senior WordPress Developer at ConnectALL, LLC, building successful landing pages and achieving targeted revenue. My role as a Managed Services WordPress Expert at Godaddy Inc. further developed my expertise in WordPress architecture and customer service.
- A Senior WordPress Developer
Book your slot to talk, discuss, and experience much more.